Our superior service and outstanding results will have you asking for an encore!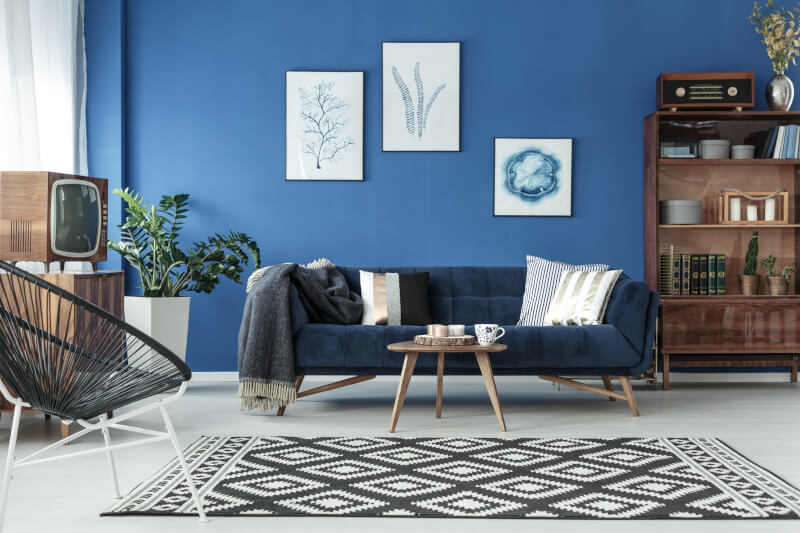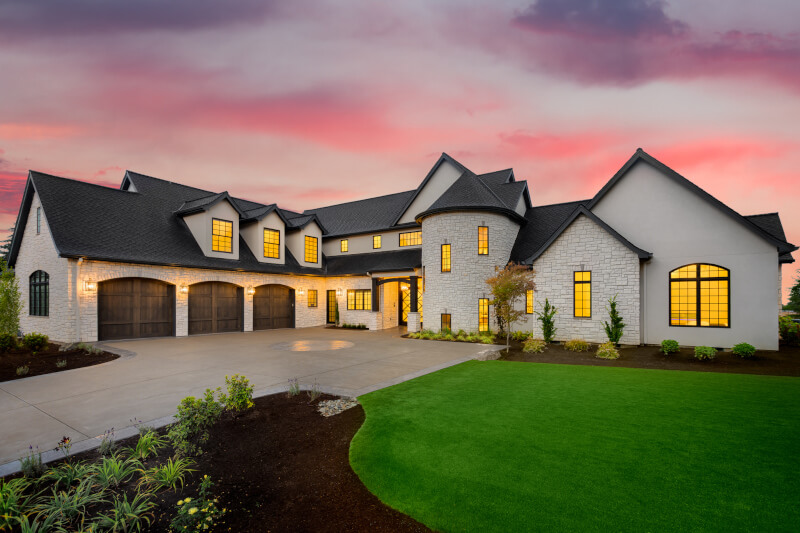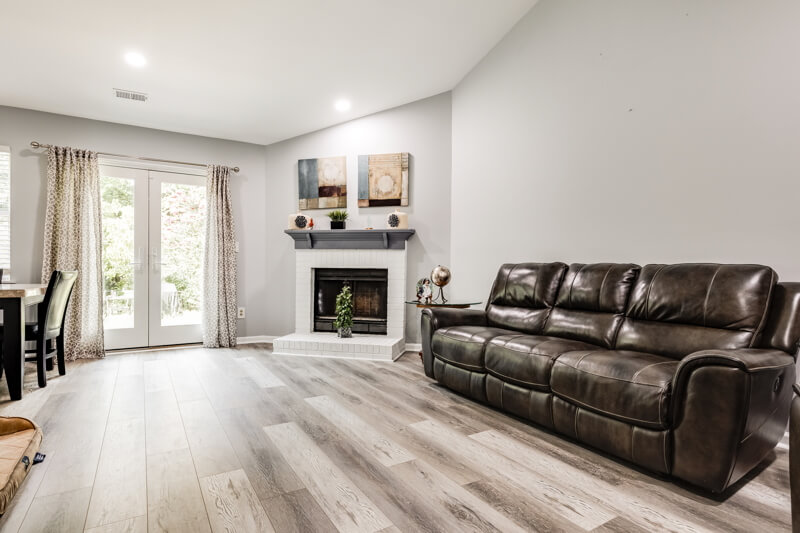 We offer luxury vinyl plank, luxury vinyl tile, and even hardwood floor refinishing.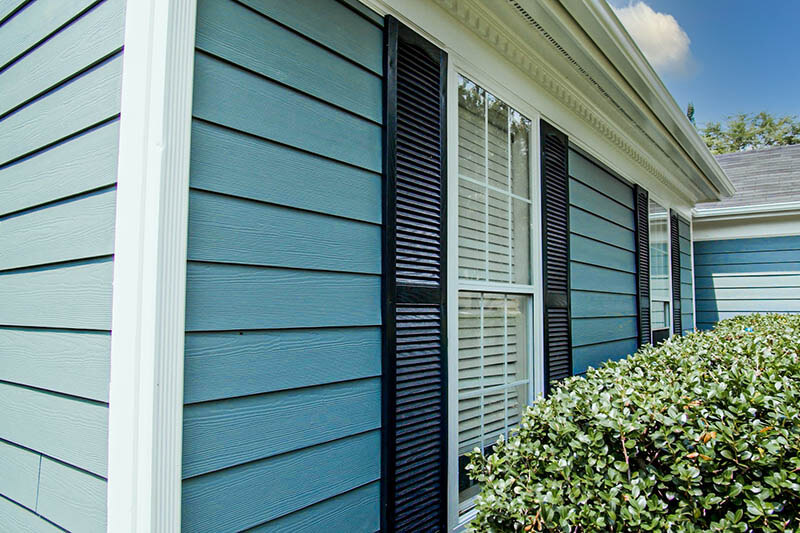 Ask about our add-on services during your free onsite painting or flooring consultation.
Ask About Our Warranty | A+ BBB Rating | 30+ Years In Business
About Us

Bravo Professional Contractors
People rarely think of the results from a home improvement project in the same way they view a theater performance. But when we chose Bravo Professional Contractors as our company's name, it was because we wanted our valued customers to be so impressed with the quality of our work that they request an encore for future projects! We accept nothing less than an exceptional result on every project we undertake, not to mention our goal is to deliver an unmatched customer experience. We want every customer to applaud our work, knowing they received the best overall value from Bravo Professional Contractors. Now, that's what calls for an encore… Bravo!
Call Today for a
Free

Estimate
Ask About Our Warranty | A+ BBB Rating | 30+ Years In Business
Guaranteed Satisfaction
We always have your best interests in mind when it comes to the quality of workmanship put into your project. That's why we provide a 12-month interior paint and flooring warranty and a 24-month exterior paint warranty.
Years of Experience
We have over 30 years of combined experience in the painting and flooring industry and hold general liability and workers' compensation insurance coverage.
Local, Family-Owned Company
We are proud of our community and its citizens, and we will always do our best to support our neighbors and our local economy, including assisting nonprofits and local charities.
Veteran, First Responder, and Educator Discounts
Our veterans, law enforcement, doctors, nurses, firefighters, and teachers sacrifice so much to keep us safe, save lives, and help our children grow and learn. We believe so many are under-compensated for the good they do in our community. So, helping save a little money in the pockets of those who truly are doing things the right way is an honor for us!
Testimonials


What Our Clients Say
It was a pleasure working with Bravo Professional Contractors. Michael made choosing new floors easy and painless. He was very detailed and knowledgeable about the products and services offered. The contractors were on time, professional and detailed. I'm more than pleased with my new floors. I plan on using them again for other projects in my home.
Stephanie Massey Streater
Highly recommend Bravo Contractors! Excellent communication, attention to detail, and overall a job very well done. Fred and his crew were great to work with. They painted the entire interior of our house, and it looks great!
Shelby Sipari
Bravo Professional Contractors were professional in every aspect of this project. Mr. Fred Heath was punctual and gave a detailed quote for painting all the interior walls of our home. The painting crew was also prompt, did an excellent job of prepping the rooms, and finished the project ahead of schedule. My wife and I conducted a thorough walk-through and marked with blue tape any flaws we detected. Mr. Heath also conducted a professional walk-through and remained to insure that the finished product met with our satisfaction; which it did 100%.
I knew when I first met Mr. Heath, that he was trustworthy, knowledgeable, experienced, and a man of integrity. Bravo performed to the high standards that I anticipated, and working with them was easy! There is no doubt… I made the right decision to hire them.
Pete Costas Jr
Reliable Painters for Home or Commercial Property
When painting a home or commercial property, we focus on attention to detail, so our customers are given the VIP experience! Our goal is to respect your home and personal property by ensuring all prep work is completed in excellence, which is part of the foundation we build upon for a successful job. We want every customer to know without a doubt that Bravo Professional Contractors was the best company for the job.